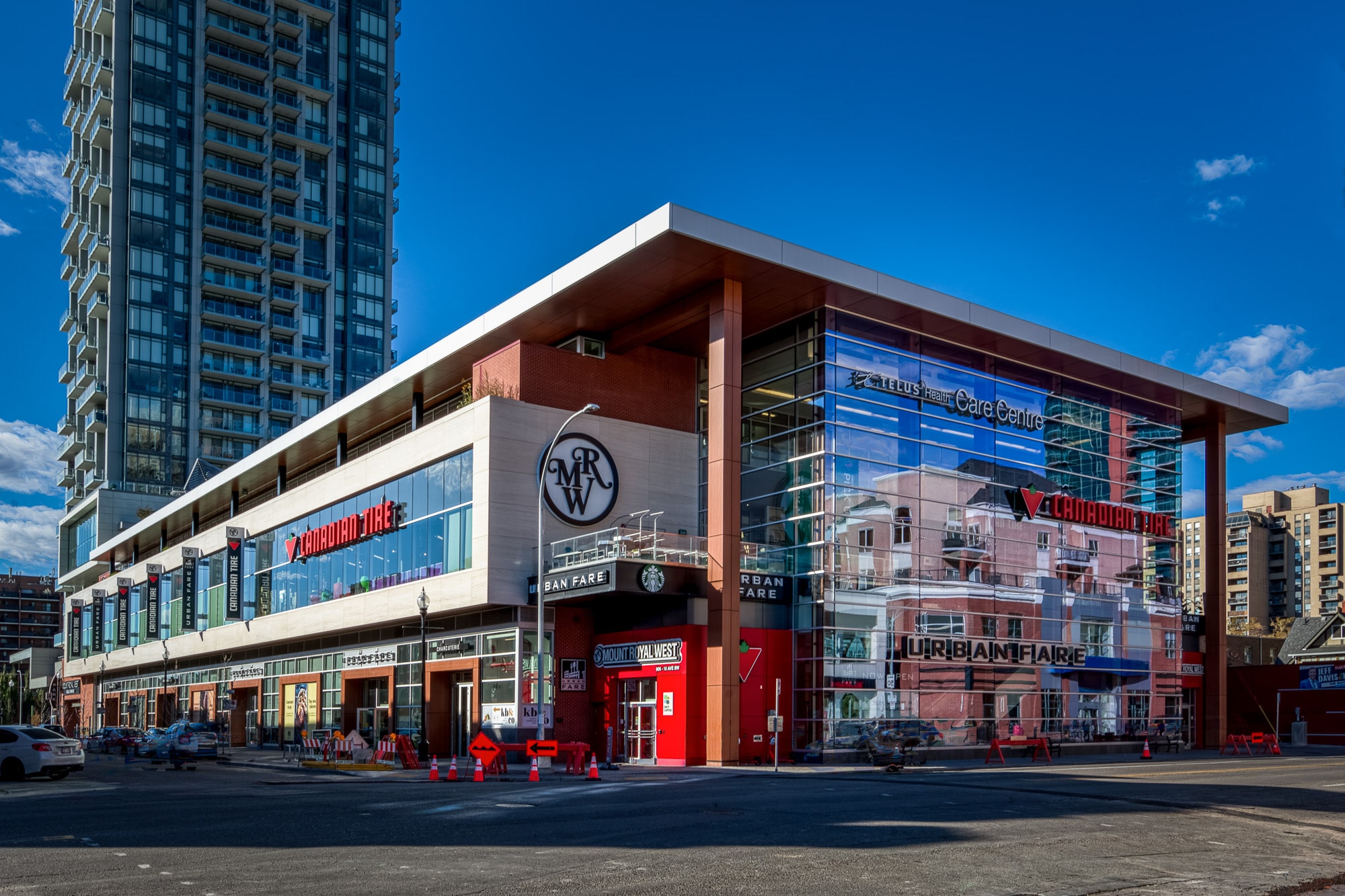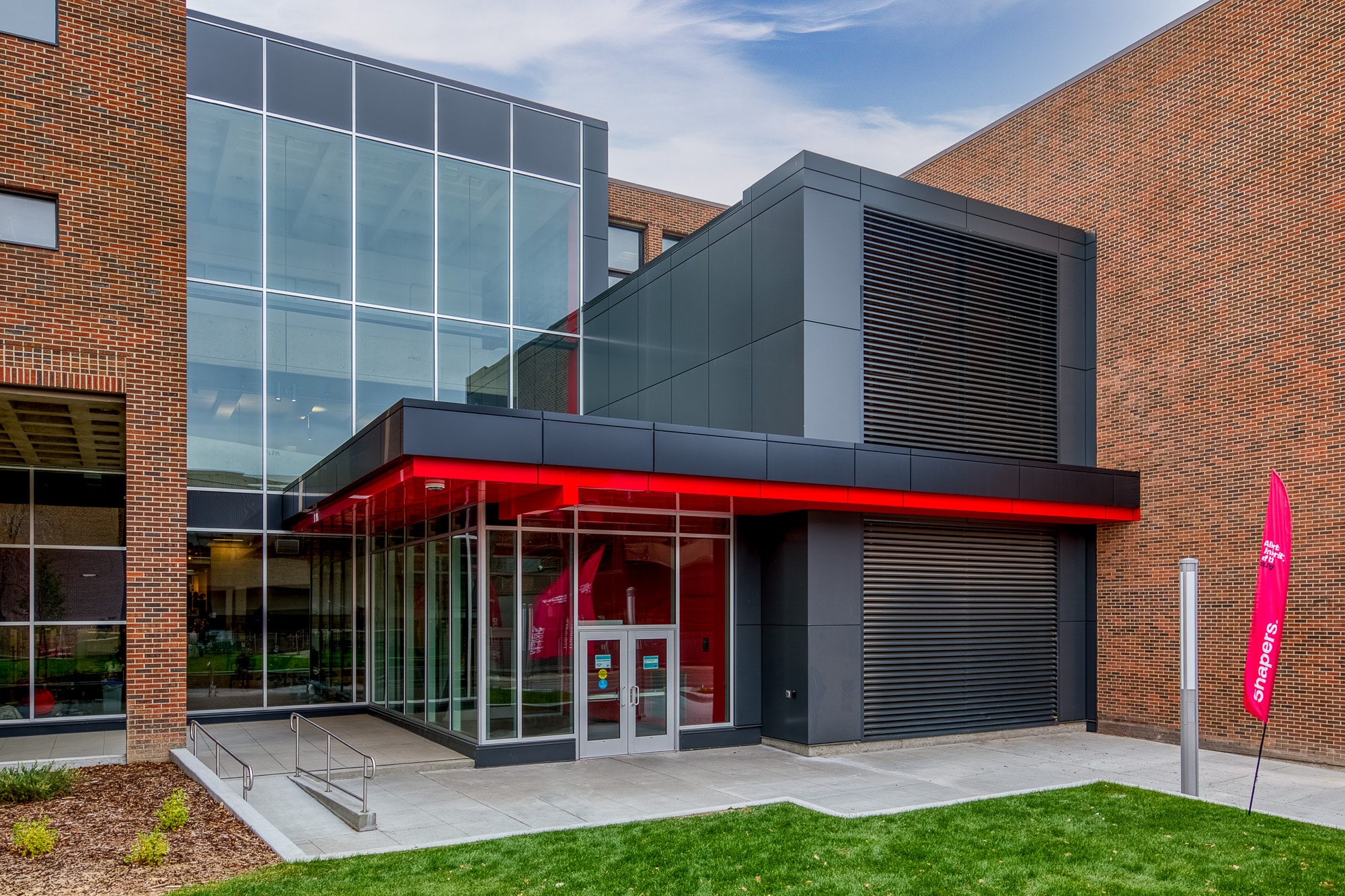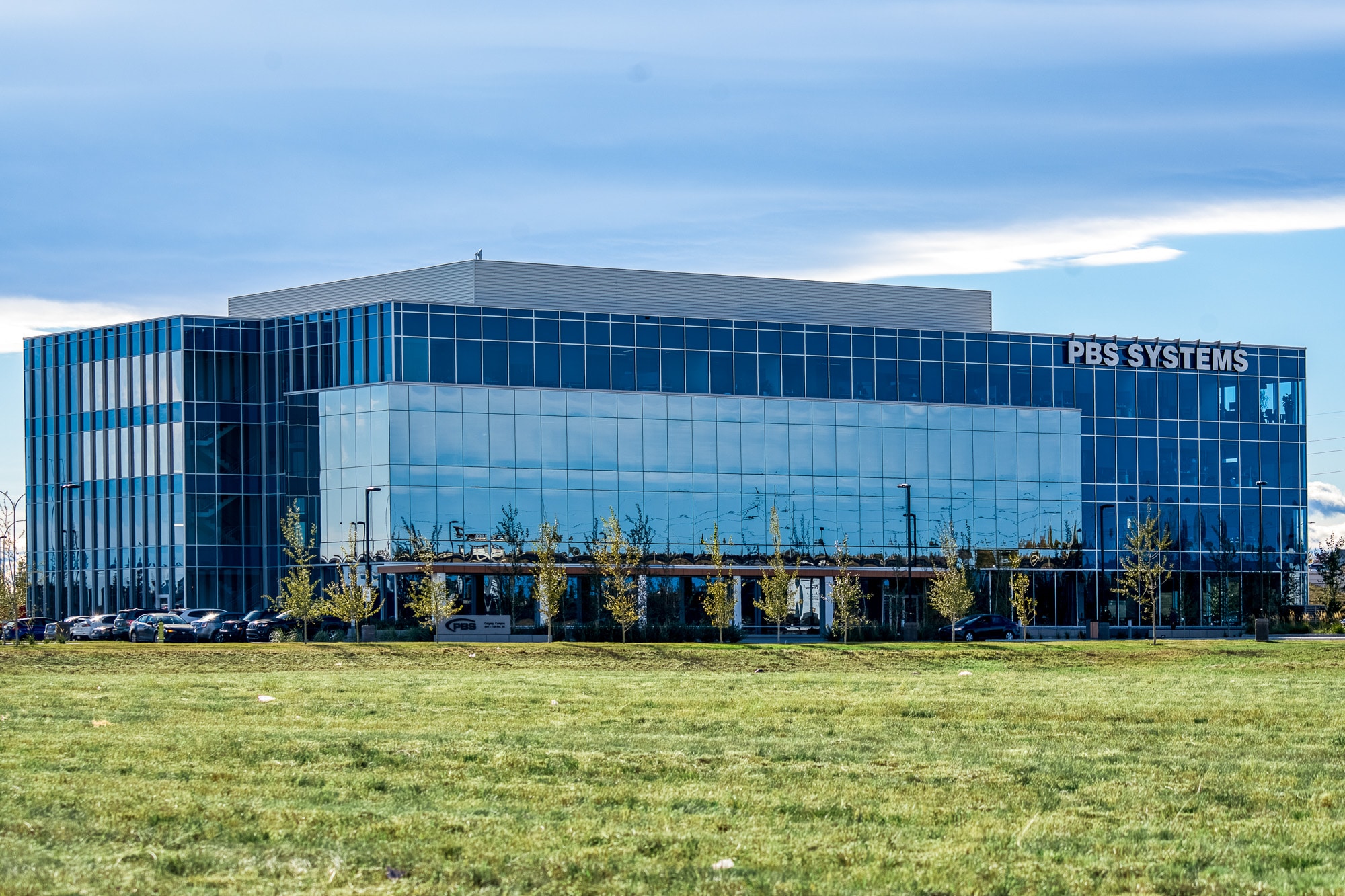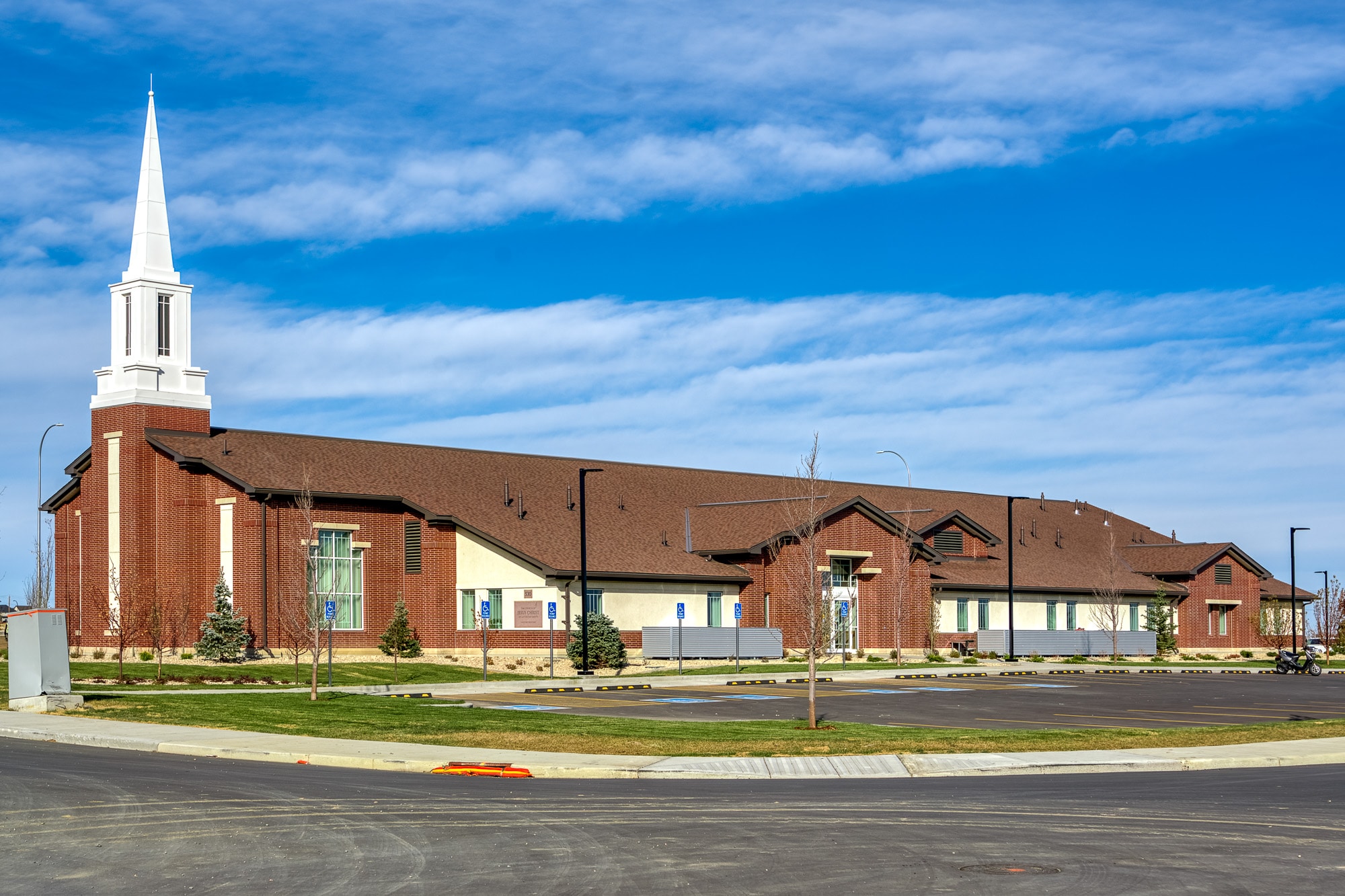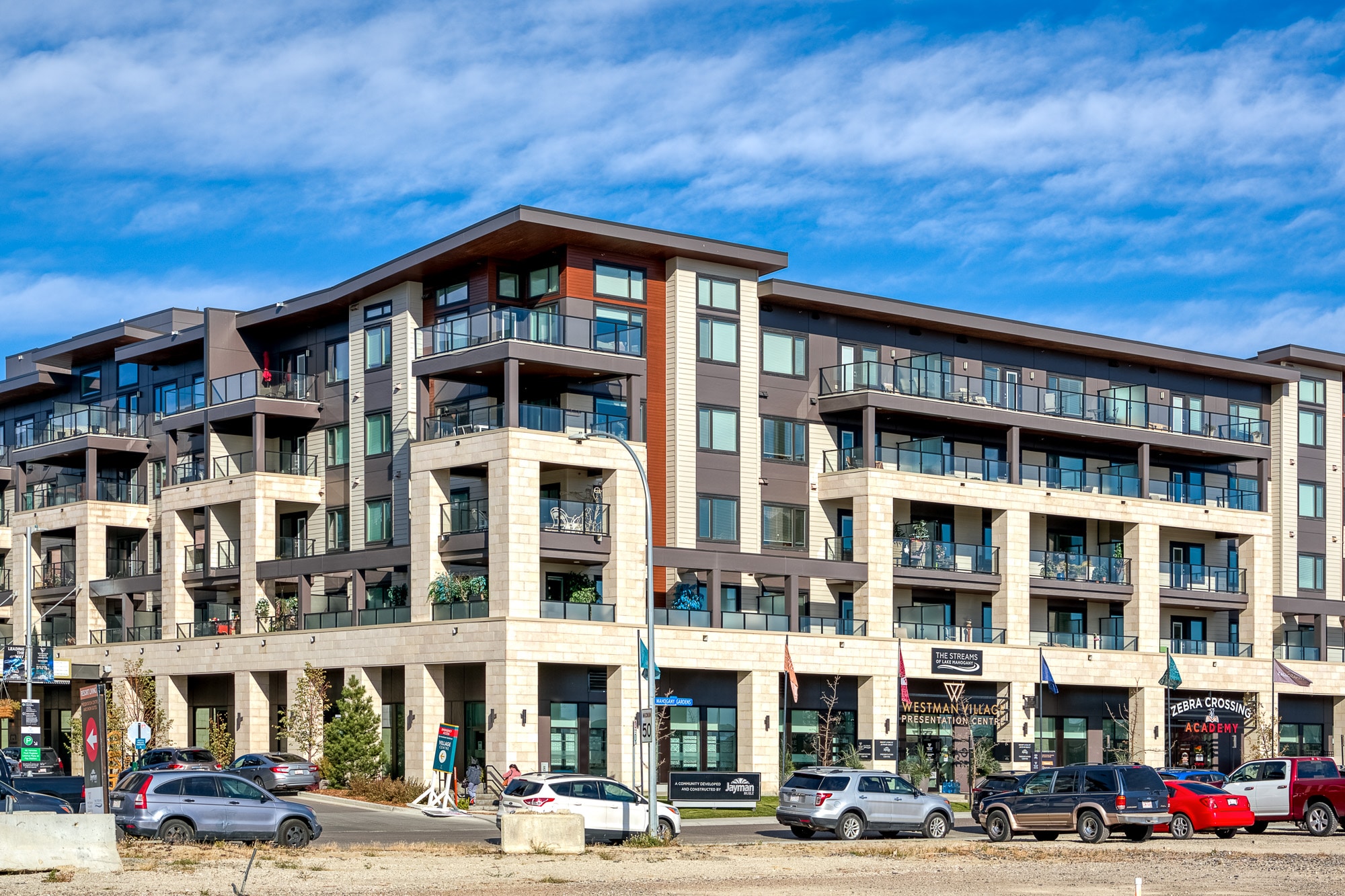 Commercial Glazing + Glass Services
Calgary-based for 37 years, CMC Glazing offers dependable glazing services for your Buildings Entrances & Envelopes.
We stand behind our commercial glass products, check out some of our jobs.

See Past Jobs
More about CMC Glazing
Commercial Glazing and Glass Services for Calgary Businesses and Builders
Our glazing products are built upon 37 years of testing and experience.
With almost 4-decades of experience, Custom Metal Contracting stands behind every job we undertake. We use some of the most advanced technology around to design and fabricate our commercial glass systems.
We offer services for any type of commercial glazing job: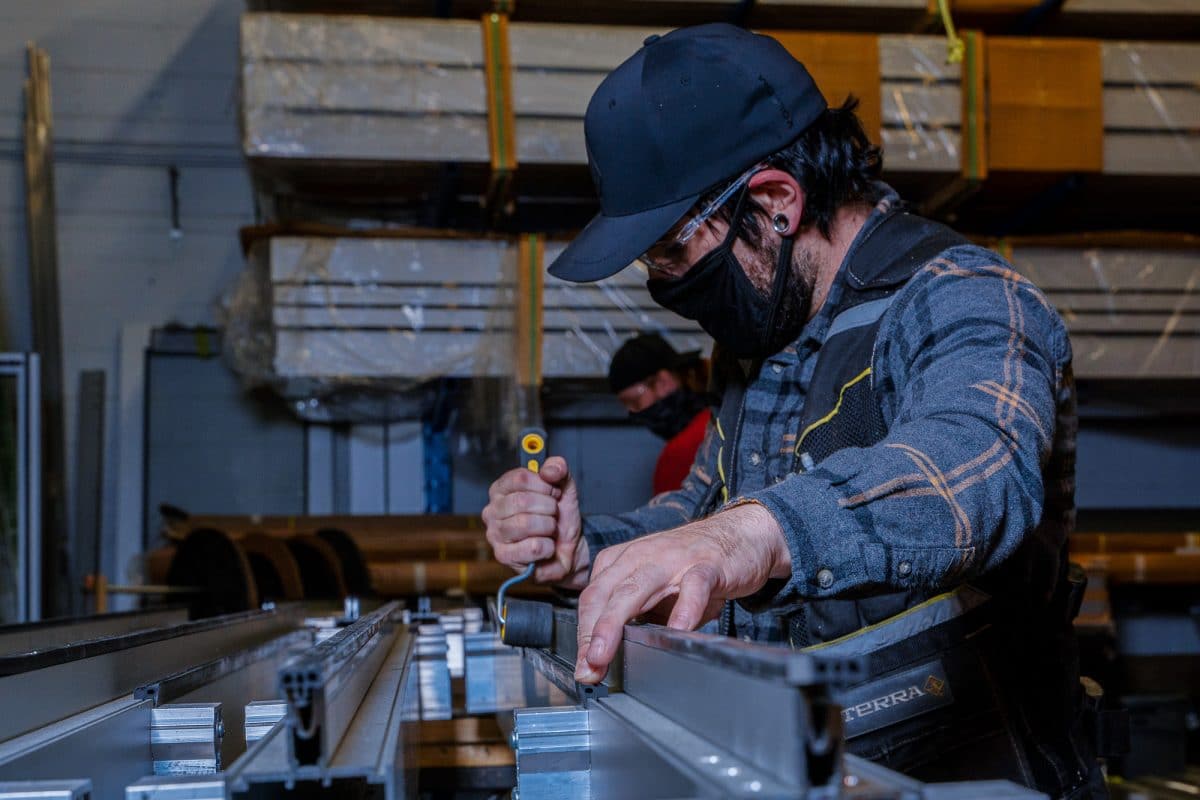 Engineered & fully tested. Built intellegently. Built right the first time.
CMC is a family-owned and operated company with a commitment to long term, sustained growth built on repeat customers and a great reputation. We offer our own CMC 1 year parts and labour warranty, right along side any additional manufacturers warranty (ask us for more details).