Commercial Glass Repair & Service in Calgary
Dependable Glazing Services for your Building's Entrances & Envelopes
We can maintain, service, and repair.
For any commercial glass needs. We offer free estimates.
We can do all types of commercial glass, including:
Storefronts
Retrofits
Customer Retail Units (CRU)
Custom Glass Railings
Interior Office Glazing
Sliding Glass Doors
Vestibules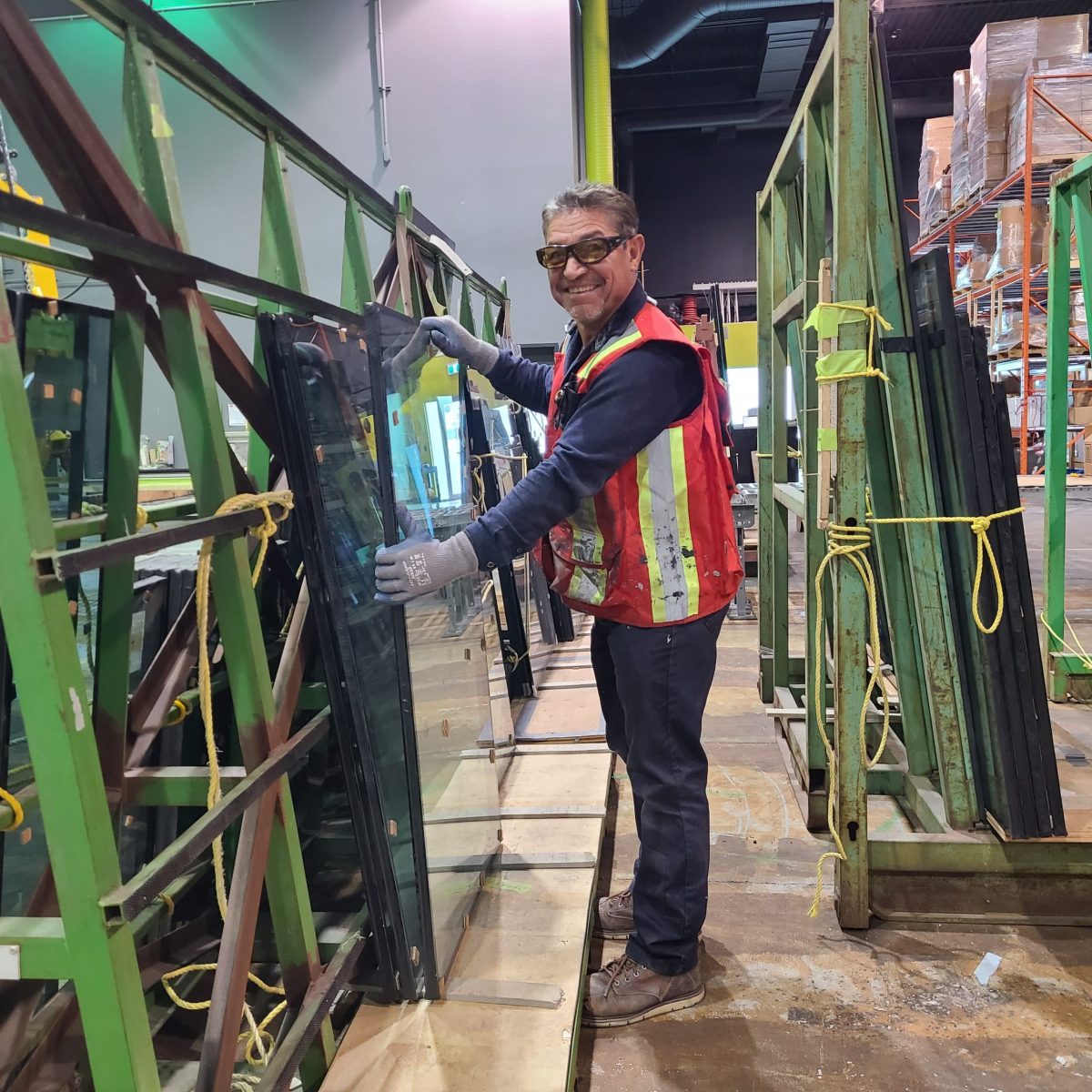 Commercial Glass Repair Services
Building Envelope Assessments

Sealed Unit and Single Pane Glass

Aluminum Window and Curtain Wall

Glass Doors

Skylights

Flashings

Caulking Replacement
Don't forget about Preventative Maintenance
Prevention is a valid strategy as it avoids a more expensive problem down the line.
Check out our portfolio of commercial glazing jobs, or learn more about our products: